The "Green Shift" is the transition to a sustainable world whose economy, infrastructure, and societal actions align with the UNs planet Sustainability Development Goals ("SDGs").
With the SDGs, the UN has created a roadmap for carrying out the Green Shift. The technology we need is available, and the world has enough money to execute. There are also plenty of politicians ready to transform governments and many businesses and NGOs prepared to implement.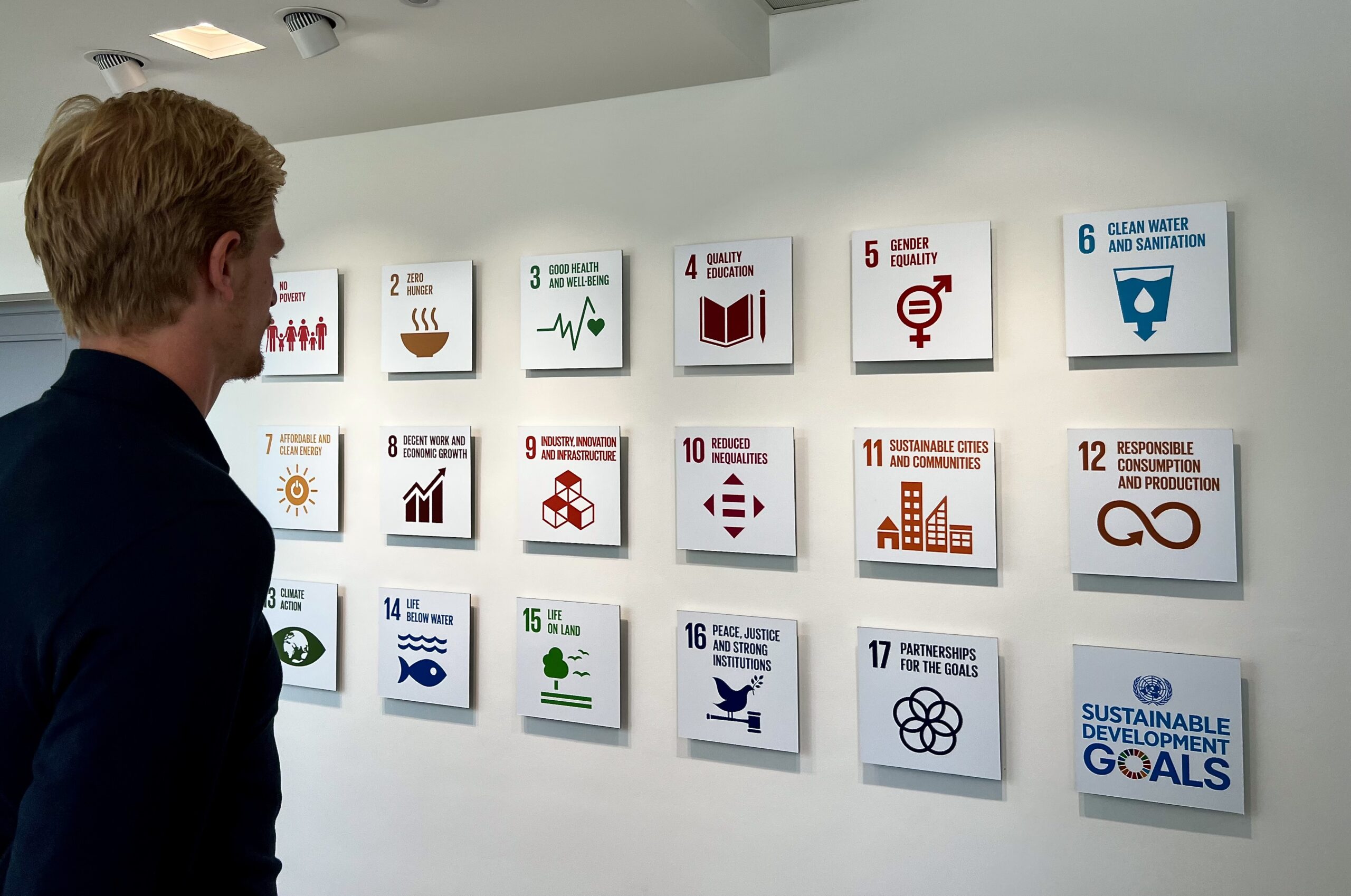 So, the Green Shift is possible. Yet, it isn't happening. Why?
In the Global North, the majority of people ignore the risks, are unwilling to change lifestyles, and prioritize short-term profit over long-term sustainability. In the Global South, the focus is primarily on improving their living standards, not on the climate and environment.
Therefore, the green Shift isn't happening; global support is too low.
To build support for the Green Shift, we need the Global North to change its attitudes and actions and we need the Global South to get confident they can improve their living standard without fossil fuels. We need to get the whole earth to desire the Green Shift, and we need everyone to put words into action, individually.
We do not believe that threat and disaster communication can generate the necessary support for the Green Shift. Instead, we want to use football, emotions, and belonging to engage people and, with that, create the support needed.