It all began in 2015 when professional footballer and environmentalist, Morten Thorsby, read the article "Keep it in the ground" in The Guardian. Soon after, he was able to persuade his football club, Heerenveen, to buy bicycles for the players to ride from the training center to the stadium.
Fast forward to 2020, a meeting with the Italian Environmental Minister, Sergio Costa, planted the seed in Morten's mind to present a project that linked the world's most followed sport to the world's most pressing issue. We Play Green was born.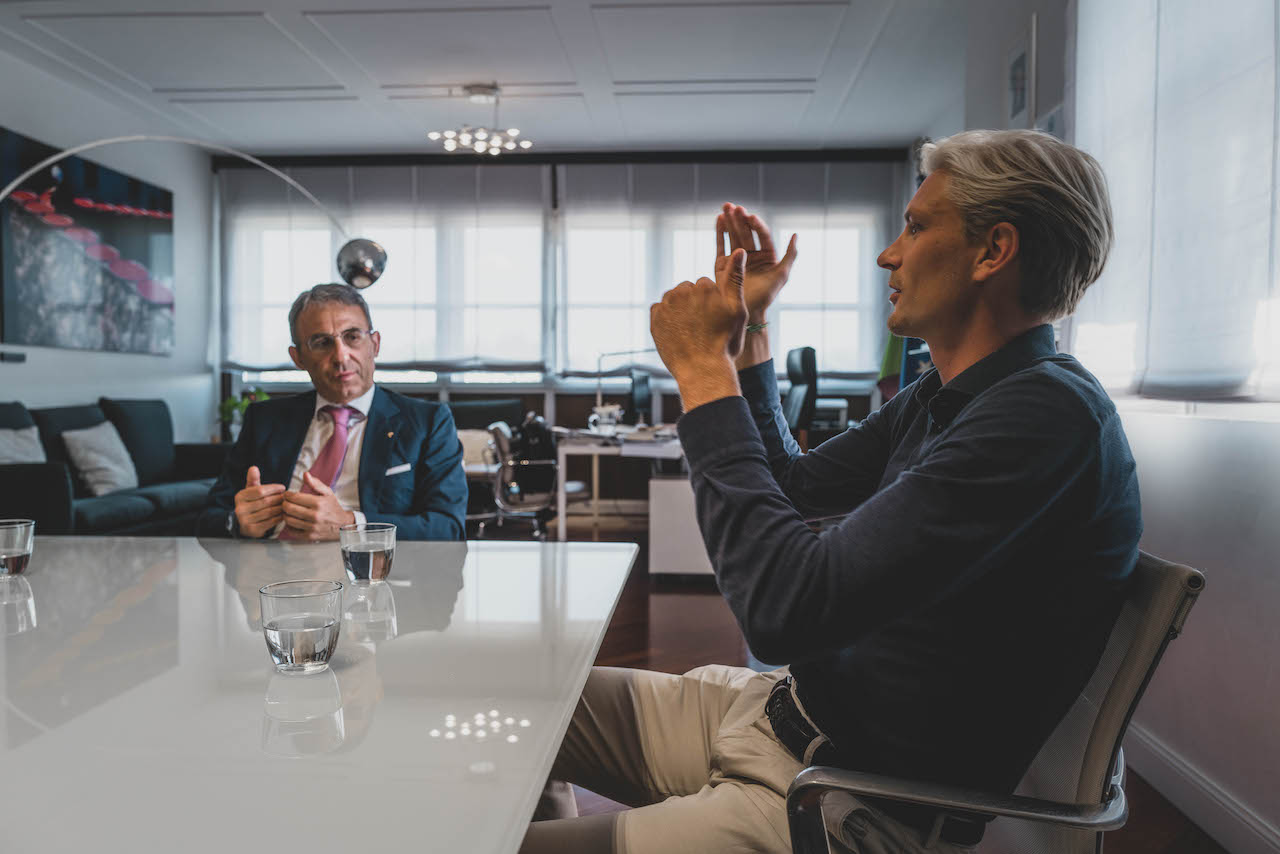 For the 21/22 season, Morten changed his playing number to #2. The intention was to create a symbol, on the pitch, for the 2015 Paris Agreement target of keeping global temperature increases below 2°C. Since then, #2 has become a We Play Green symbol for everything related to building support for the Green Shift.
Our story continues as we try to tackle the world's most pressing issue by activating the far-reaching voices and influence of professional football.